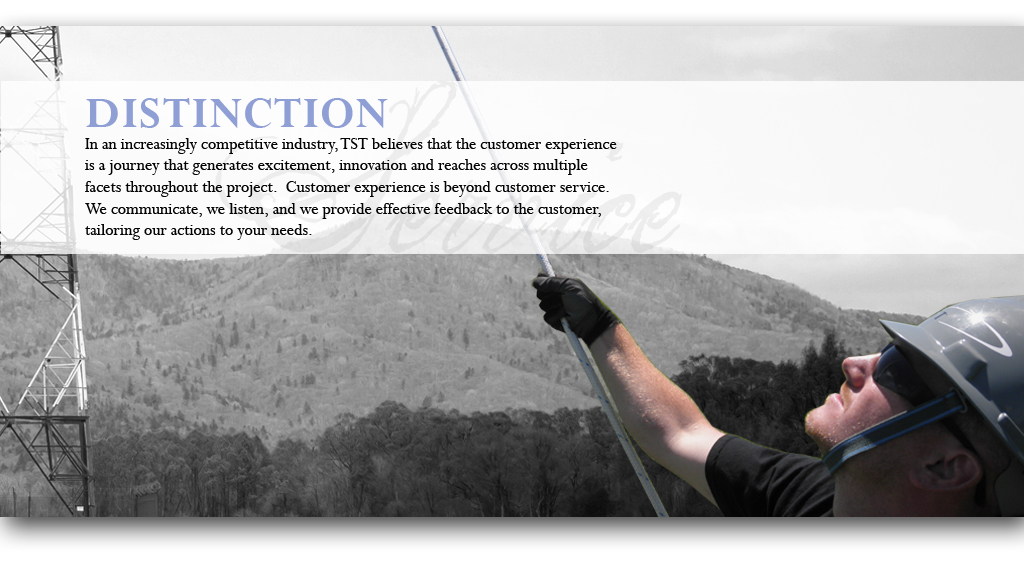 SAFETY and CERTIFICATIONS
These are the guiding principles supporting our safe workplace and environment ethics of our employees.
We've managed and executed countless projects - Our portfolio includes, but is not limited to, the subsequent maintenance and support of these systems.
Read up on the latest industry happenings and news feeds.